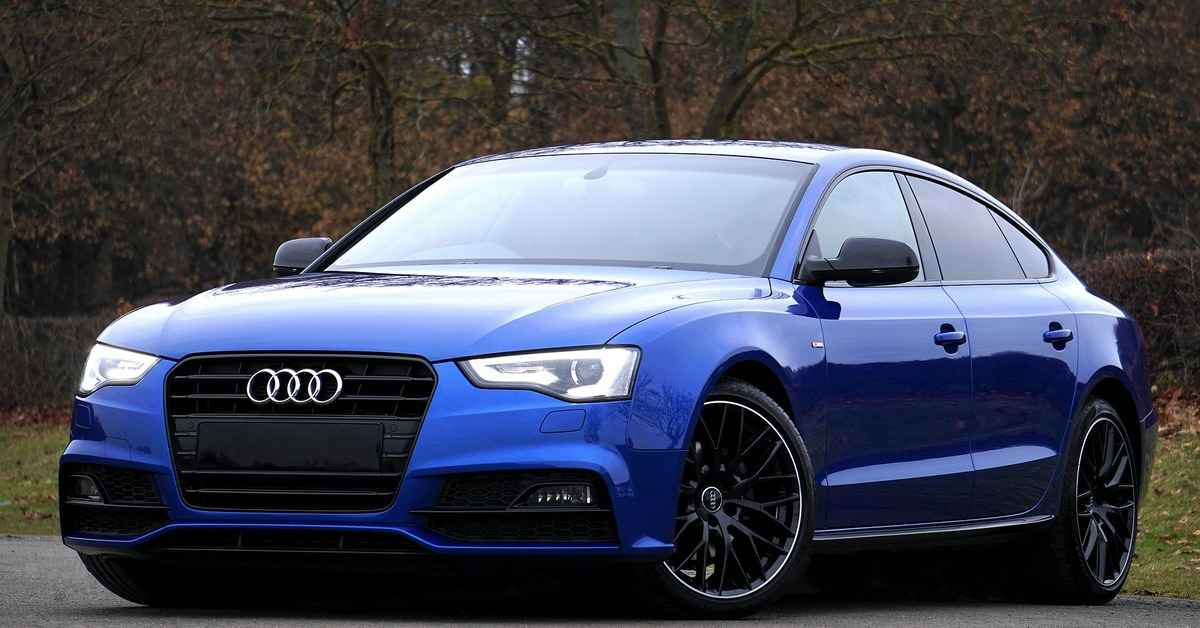 Buying a car can be exciting, but it can also be a costly process where the sales tax is one of the most prominent car expenses. Depending on where you are located and where you drive, sales tax can add up thousands of extra dollars to the final outlay of a car.
Have you ever wondered why many individuals register their cars in Montana State? The reason is simple: Montana does not take any sales tax to buy cars and therefore more people are buying a car in Montana to avoid sales tax. However, people need more clarity regarding the legitimacy and approach to car registration in Montana. Here in this article, we will explore some of the most effective processes and reasons for buying a car without incurring sales tax in Montana so that you can save your money and make your car-buying experience amazing.
Can You Buy a Car in Montana to Avoid Sales Tax?
Yes! You can buy a car in Montana while avoiding sales tax. Montana imposes no statewide sales tax on car buying. By purchasing a car in Montana, you will save thousands because of the state's no car sales tax and low registration fees. But as every state has different tax/motor vehicle registration laws, it's wise to consult with a tax professional regarding your state's tax laws to avoid any legal trouble.
You will need to form an LLC in Montana to buy and register your car. It's recommended to use the Montana registered agent service to form an LLC and register the vehicle.
What are the Reasons to Especially Buy a Car in Montana?
If you notice a high-end car with a Montana license plate, the owner likely registered it in Montana to save money on taxes and other fees. Montana is one of the outstanding states in the United States that do not require you to pay a Montana sales tax on car purchases.
Another important reason to buy a car in Montana is the state's low registration and license charges. The amount you pay for registration and to obtain Montana plates will depend on the car's age and value. However, the Montana registration cost is around 217$ for a new or a four-year-aged car and for a car aged between five to ten years, the registration fee is 87$. This fee structure can make it more reasonable for car owners to make their vehicles registered on time.
How to Buy a Car in Montana without Paying Sales Tax?
If you want to buy a vehicle in Montana state, you can do so without paying any tax charges. However, you must buy your car as a Montana resident to benefit from this exemption. Luckily, Montana law recognizes a domestic car LLC as a resident. And you can enjoy property tax exemption, state sales tax exemption, and permanent registration by documenting your car through a Montana LLC. First, let's understand what comes up when registering a car with Montana LLC.
Buying a Car through Montana LLC
Montana LLCs are commonly used for asset protection, tax savings, and business operations. You can easily sign up with any LLC establishing service. Experts at 5 Star Registration offer one of the best Montana LLC and car registration services. They will submit your documents to the Secretary of State's office. Once your Montana LLC is established, you can buy your car and list your Limited Liability Company as the forming owner title. They will further proceed with your vehicle registration process, like acquiring a license plate and car title. And it will ultimately save money on taxes and fees in the long run.  However, ensure that you obtain the VIN for your car to register it with the Montana DMV.
Buying a Car in Montana to Avoid Sales Tax: Are Out-of-State Buyers Avoid Sales Tax in Montana?
Buying a car out of state comes with a question about where to pay sales tax. But as a Montana resident, the car sales tax is currently absent. Regardless of the state you buy the car from, you do not have to take stress about paying local sales taxes in Montana. However, you must still submit the required registration forms MV-1 and fees to register your car in Montana. While the process typically depends on whether you buy from a vehicle dealer or a private vendor.
If you buy from a car dealership, they can assist you in managing the sales tax that applies in the state where the car will be registered and transfer it to the relevant State Treasurer's Office. They can also assist you with registering your car and title transfer. They might have already submitted the required paperwork if you buy it from a car dealership. On the other hand, you must handle these actions independently if you buy a car from a private vendor. And to title and register your car in Montana, you must visit the Montana treasurer's office and provide the out-of-state title and other required documents.
Here's How 5 Star Registration Can Help You to Buy and Register a Car Under Montana LLC

If you want to buy and register your car in Montana, then getting 5 Star registration services will save you both time and money. If you use their services, buying and registering your car in Montana will be quicker and you'll have a better chance of not breaking any rules.
You can buy and register a car in Montana under an LLC. 5 Star Registration's Montana LLC registration service makes it simple and quick to receive Montana license plates and register a car in the state.
5 Star Registration offers a variety of services, including forming a Montana LLC, document preparation, title and registration filing, and obtaining Montana license plates.
They work with the Montana Motor Vehicle Division to make the registration process easy and fast.
Email or call the experts at 5 Star Registration to start the process of buying and registering your car in Montana.
Buying a Car in Montana to Avoid Sales Tax: Final Thoughts
In conclusion, buying a car in Montana is a wise financial move for those wanting to avoid paying sales tax on their car purchase. Montana offers the unique edge of not charging a sales tax on vehicle purchases, yielding it a highly desirable option for car buyers seeking to save money.
Furthermore, the Montana registration and licensing charges are notably fewer than any other state car registration cost/local sales tax rate. And the absence of physical car inspection testing requirements in Montana further facilitates the ease of purchasing a car in this state.
Read our other helpful guides here
How To Register a RV in Montana
How to Register a Car in Montana